Título: The Inquisition
Autor: Taran Matharu
Editorial: Feiwel & Friends
Año de Publicación: 2016
Idioma: Inglés
Serie: Summoner
Páginas: 350
Sinopsis

A juicio por un crimen que no cometió, Fletcher debe enfrentarse a la Inquisición, que decidirá su futuro - el proceso es agotador, liderado por aquieññps que harán lo que sea para verlo sufrir y agobiado por los fantasmas del pasado.

Pero Fletcher tiene poco tiempo para pensar en estas nuevas revelaciones cuando el rey anuncia un desafío mortal para los estudiantes que se gradúan en Vocans. Uno que implica entrar en territorio orco para completar una misión arriesgada. Con los leales demonios a su lado, plebeyos y nobles, enanos y elfos deben superar las barreras de clase y raza y trabajar juntos para triunfar. La recompensa: una fortuna en oro, la seguridad de un imperio y la paz.

Con la observación de todo el imperio, Fletcher tiene mucho que demostrar, pero hay los que van por él y pronto se hace evidente que hay un traidor entre ellos, tratando de frustrar la misión y crear malestar dentro del Imperio.

Con todo contra él, Fletcher debe utilizar todo lo posible para luchar en su camino a la victoria.


SERIE: SUMMONER TRILOGY
The Inquisition
Mi opinión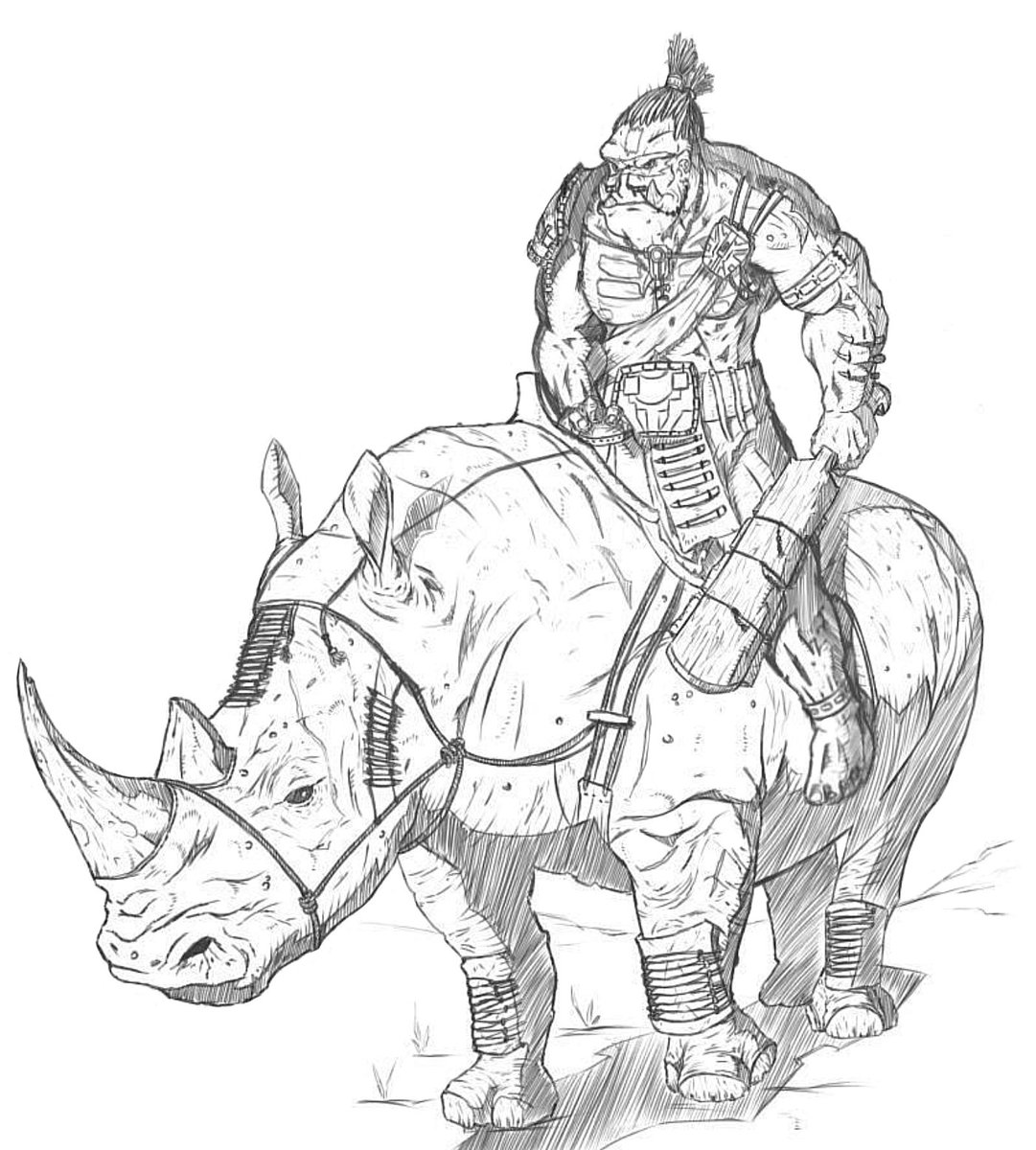 Algo bueno sale de no leer los libros en cuanto salen, sobre todo si son los primeros libros. No tuve que esperar tanto desde que terminé The Novice cuando ya estaba leyendo The Inquisition. Y no tomé este segundo tomo solo por el horrible cliffhanger que nos quedó en el primer libro sino porque realmente extrañaba a los personajes y quería sumergirme de nuevo en el mundo de Hominum con sus invocadores, orcos, elfos y demás.
Y así como con el primer libro, The Inquisition me dejó muy satisfecha (si no contamos con ese cliffhangeru.u) porque lo que quería ver lo encontré entre sus páginas, sobre todo lo que quería saber era más sobre el mundo. En The Novice era aprender a usar sus nuevos poderes, ahora Fletcher y sus amigos tienen que usarlos para ayudar al Imperio
Vemos sobre la sociedad de los orcos y puede ser bastante brutal, además por primera vez los chicos se pueden enfrentar a estos seres y vemos la capacidad de Fletcher de ser un gran líder. La ambientación del libro cambia porque en el primero nos encontrábamos en pueblos o ciudades de Hominum y aquí estamos en la jungla rodeados de mosquitos y plantas que te pueden hacer daño
El ritmo es bastante ágil y siempre nos tiene en la incertidumbre. Desde el juicio (no les voy a decir a quien se están enjuiciando, aunque si leyeron la sinopsis ya saben de quien es u.u) hasta que los jóvenes entran al territorio orco
Cuando vi la sinopsis de este libro tenía un poco de miedo por saber sobre la razón para que un grupo de chicos que apenas habían salido de la escuela fueran los elegidos para entrar en el reino de los orcos. Afortunadamente la razón es buena y coherente

Desde la sinopsis sabemos que hay un traidor en el grupo pero admito que jamás me imaginé quien era. Siempre me gusta cuando me sorprende este tipo de situaciones porque puedo creerle al personaje el hecho de que no conozca al traidor sino hasta el último momento.
Por último, les comento que hay muchos demonios nuevos que conocer. En un lugar leí que una de las cosas que inspiró esta novela fue Pokemon asi que no me sorprendí cuando se mencionan tres demonios, uno de hielo, otro de fuego y uno eléctrico que de inmediato me hicieron pensar en Zapdos, Articuno y Moltres. Esto provocó una gran sonrisa y me hizo ponerme a escuchar el PokeRap.
Solía poder cantar esta canción sin problema, ahora ya no pude u.u

Y de nuevo el autor nos deja sufriendo al final. El problema es que ahora tengo que esperar UN AÑO para saber qué va a pasar. Les juro que estuve como media hora solo pensando en que tengo que esperar 365 días para saber que va a pasar con Fletcher y sus amigos.
Calificación
Le doy 4.5 monitas a The Inquisition de Taran Matharu.
Saludos!!